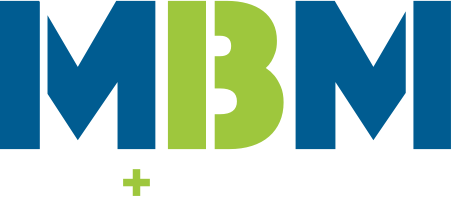 MBM Legal + Conveyancing: a law practice in Gosford, on the Central Coast of New South Wales.
Providing planning, development, environmental, local government and commercial law services to both government and private sector clients. Martin Ball, solicitor, has more than 25 years of experience in these areas of law, and can assist you with expert advice and representation to best achieve your objectives.
The property transaction arm of the practice. Helping you buying, selling, leasing and with all other property dealings, Christine Morgan, licensed conveyancer with more than 10 years' experience in private practice, financial institutions and government, assists Martin Ball to provide these services to you expertly and efficiently.
Contact
Get In Touch
Visit our office in Gosford for appointments. Or use this form to email your enquiry directly and we will be in touch to discuss.
SUBSCRIBE
Stay In Touch
Enter your email address to receive the latest news and information for MBM Legal + Conveyancing straight to your inbox.